During our little hiatus here the world of cinema didn't stop and some great movies have actually come out that we haven't been able to cover. Some still may get reviews but we wanted to cover the very best that we missed and that you might have as well. Some of these may be big films and others smaller treasures that we hope you get a chance to check out too. So without further ado follow us after the jump for our list!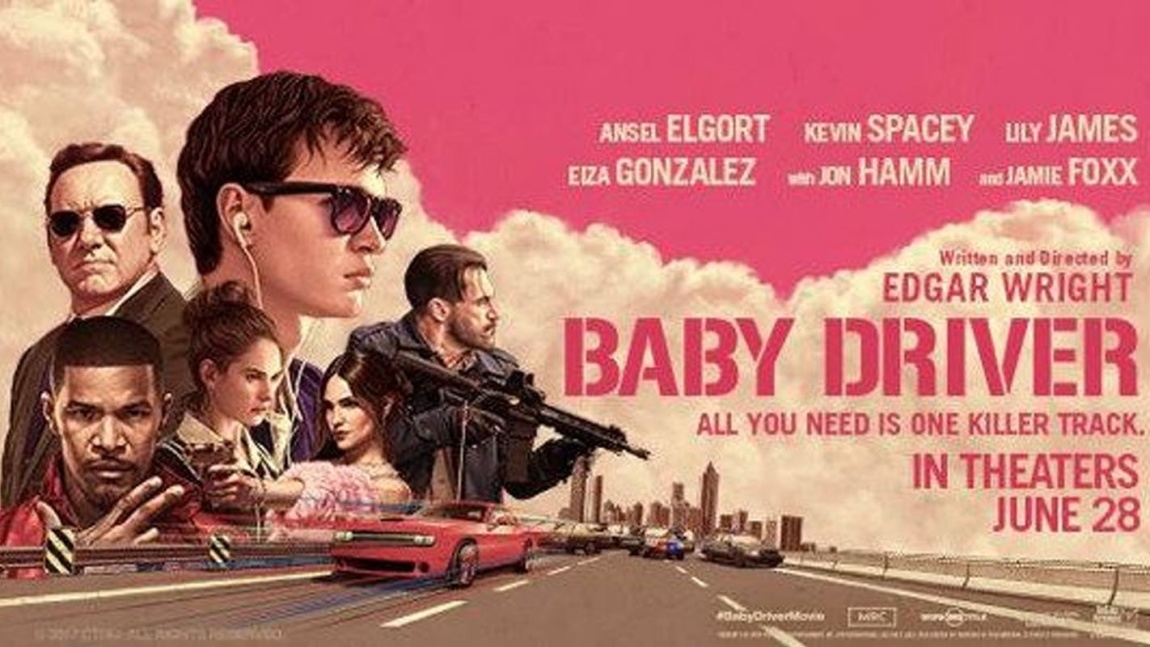 We've Never hidden our love of Edgar Wright's films and this one was maybe the most Edgar Wright-y of them all and is a beautiful musical adventure.
The original John Wick was a surprising pleasure and a pulse pounding brutal thriller where Keanu Reeves thrilled. The sequel continued the story and really expanded on the action.
An important story of a dark time in American history that has been pretty well removed from the history books. Its powerful and incredibly engaging.
This adaptation of David Grann's non-fiction book features Charlie Hunnam in the leading role who provides a great performance in a movie that I really didn't expect to like so much.
Speaking of movies I didn't expect to like so much Brigsby Bear came out of nowhere and has an incredibly weird concept but delights with a really heartfelt story and performances.
We hope that we brought some movies you hadn't seen to your attention or at least reminded you of some that you liked and want to see again. There certainly were more than 5 fantastic films to come out since March of this year for sure. But let us know in the comments below what we may have missed and also keep an eye for more updates from us here with reviews and posts about newer releases!